LOCH NESS MONSTER PRODUCTIONS & kissasylum.com present...
THE 5th ANNUAL PHILADELPHIA KISS
AND ROCK COLLECTORS EXPO!!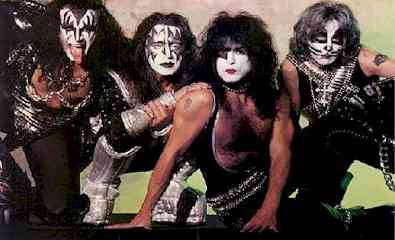 WHEN: SUNDAY, NOVEMBER 19, 2000, 11 AM - 8 PM
WHERE: HOLIDAY INN, KING OF PRUSSIA, PA
(260 Mall Blvd., across from King of Prussia Mall)
WHY: Tons of KISS DEALERS from all over the world and great special guests - just a day full of KISS and other great hard rock music!

---
FEATURING SPECIAL GUEST
BRUCE KULICK!!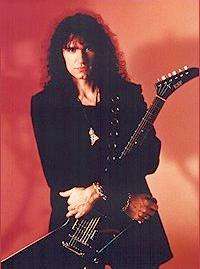 AND SPECIAL GUEST
Legendary KISS manager
BILL AUCOIN!!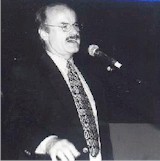 Both guests will be signing autographs, answering questions in an in-depth
and informative Q&A session, and posing for photos with fans

ALSO APPEARING AT THE EVENT...
PLUS THE AWESOME "CREATURES"-ERA TRIBUTE BAND FROM DETROIT
WAR MACHINE!
---

Tickets are just $15 in advance - $17 at the door
TICKETS NOW ON SALE AT ALL TICKETMASTER AREA OUTLETS:
to charge tickets, call (215) 336-2000
Get your tickets in advance and make your plans to attend NOW!!!!

Don't miss this tradition of all KISS traditions...see YOU there!
AND BE SURE TO VISIT THE KISS ROCKS TABLE AT THE EXPO FOR GIVEAWAYS AND RARE MERCHANDISE AS ALWAYS!!