presented by Collector's Items, Inc.
The 13th Annual

NEW YORK KISS EXPO

l
AND HARD ROCK CONVENTIONj
CLICK HERE FOR PHOTOS FROM THIS GREAT EVENT!
WHEN: SUNDAY, APRIL 25, 1999,
11AM - 10 PM
WHERE: THE ROTHMAN CENTER
100 University Plaza Dr., Hackensack, NJ
(just minutes from NYC)
WHY: Over 100 KISS DEALERS from all over the world,
an awesome KISS tribute band performing live,
tons of great special guests...
just a day full of KISS and hard rock music!

FEATURING VERY SPECIAL GUEST
MARK ST. JOHN!!
AND NEW YORK KISS TRIBUTE BAND


PL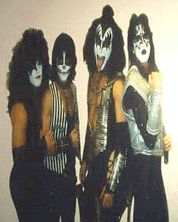 COST: Only $16 in advance, $18 at the door
To charge tickets by phone (Visa/MC), call (201) 398-0150 NOW
P OTHER 
SPECIAL GUESTS APPEARING:
DEE SNIDER, formerly of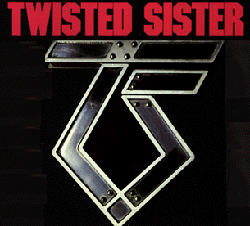 ORIGINAL ALICE COOPER GUITARIST MICHAEL BRUCE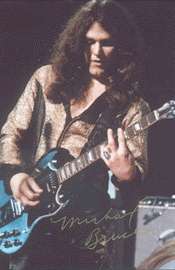 AND ORIGINAL ALICE COOPER DRUMMER
NEAL SMITH


HIRSH GARDNER FROM NEW ENGLAND
(LP PRODUCED BY PAUL STANLEY in 1978 and
opening band on the "DYNASTY" TOUR)

KISS CO-SONGWRITER ADAM MITCHELL
(co-wrote "Creatures of the Night"
"Crazy Crazy Nights" and
"Little Caesar" among many others)


AND ENCORE APPEARANCES BY
JOHN REGAN and RICHIE SCARLET
EDDIE OJEDA
performing Twisted Sister songs with
TWISTED & NASTY

and
from 70's

CASABLANCA

Recording artists



PLUS...
KISS Album cover artist DENNIS WOLOCH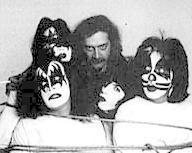 comic inker KEVIN CONRAD



Extreme Championship Wrestling
Superstars includingTaz, Axle Rotten and Shane
...autograph and photo session!

BE SURE TO VISIT THE KISS ROCKS TABLE
AT THE EXPO FOR TONS OF
RARE MERCHANDISE AND
FREE PROMO GIVEAWAYS!