presented by Collector's Items, Inc.
The 14th Annual

NEW YORK KISS EXPO

AND HARD ROCK CONVENTIONj
SEE PHOTOS FROM THIS GREAT EVENT!
WHEN: SUNDAY, APRIL 30, 2000,
11AM - 10 PM
WHERE: THE ROTHMAN CENTER
100 University Plaza Dr., Hackensack, NJ
(just minutes from NYC)
WHY: Over 100 KISS DEALERS from all over the world,
an awesome KISS tribute band performing live,
tons of great special guests...
just a day full of KISS and hard rock music!
FEATURING VERY SPECIAL GUEST
BRUCE KULICK
former lead guitarist of KISS (1984-1996)
and founding member of UNION
AND NEW YORK KISS TRIBUTE BAND


PL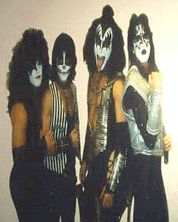 COST: Only $16 in advance, $18 at the door
To charge tickets by phone (Visa/MC), call (201) 398-0150 NOW
or send $16 per ticket plus $3 per total order to:
Collector's Items
P.O. Box 4076
River Edge, NJ 07661



---
OTHER SPECIAL GUESTS APPEARING:
ORIGINAL ALICE COOPER BAND MEMBERS
DENNIS DUNAWAY, MICHAEL BRUCE and NEAL SMITH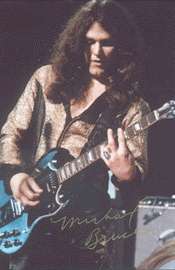 Formerly of Blue Oyster Cult
JOE BOUCHARD

AND ENCORE APPEARANCES BY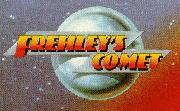 member
JOHN REGAN

Please note: John Regan has regretfully had to cancel because of out-of-town tour commitments with Peter Frampton

KARL COCHRAN
of the ACE FREHLEY band
AND
KISS album cover artist DENNIS WOLOCH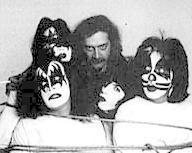 PLUS...
* THE KISS PROWLER!
* MTV PERSONALITY JESSE CAMP
ALSO...
NYC's very own glitter rock band
YOUNG & FABULOUS
and
SEDATED - RAMONES Tribute Band
and KEN GULLIC of BOOT CAMP
BE SURE TO VISIT THE KISS ROCKS TABLE
AT THE EXPO FOR TONS OF
RARE MERCHANDISE AND
FREE PROMO GIVEAWAYS!