The 6th Annual

DETROIT KISS EXPO

l
AND HARD ROCK CONVENTIONj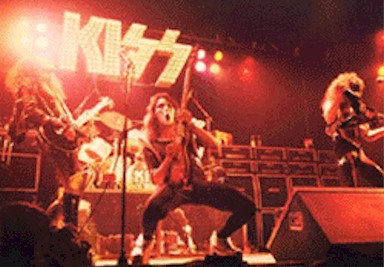 WHEN: SUNDAY, AUGUST 1, 1999,
11AM - 7 PM
WHERE: THE RAMADA INN
at the DETROIT METRO AIRPORT
I-94 & the Merriman Road Exit
WHY: Tables of worldwide dealers buying, selling, and trading KISS and ROCK memorabilia! Plus, an awesome KISS tribute band performing live, great special guests, a KISS look-a-like contest and MORE!!
FEATURING VERY SPECIAL GUEST
MARK ST. JOHN!!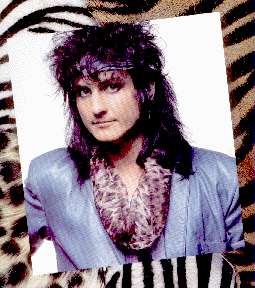 Hear what the "Animalize" guitarist has to say in a candid
Q & A and AUTOGRAPH SESSION!

PLUS AWESOME KISS TRIBUTE BAND
WAR MACHINE
You will be floored by their Creatures of the Night 82-83 re-creation
featuring a tank stage and unique early 80's song selection!
COST: Only $12 in advance, $15 at the door
To charge tickets by phone (Visa/MC), call Ticketmaster at
(248) 645-6666
BE SURE TO VISIT THE KISS ROCKS TABLE
AT THE DETROIT EXPO FOR TONS OF
RARE MERCHANDISE AND
FREE PROMO GIVEAWAYS!

Don't miss this tradition of all KISS traditions...
for more info call the DETROIT EXPO HOTLINE at: (734) 326-9054